*All Classes Start At Age 13*
Lake Stevens Mixed Martial Arts, Self-Defense, and Firearm Training
We strive to create a community and environment where you must rely on your partner to train applicable real-life scenarios. We've created a controlled environment where you get to develop and see what you're really made of. Everyone who walks through the gym doors has a story, and we are working towards making each of us better.
"When I'm teaching my classes, I am focusing on explaining how the technique comes with time, but we need to focus on emotional discipline and not to lose your fight posture. Using peripherals and you as an individual need to train. Disciplining your emotions. A thinking fighter. The underlying part is creating a thinking fighter."
– Chris Garcia, (Owner & Instructor, Team United, MMA)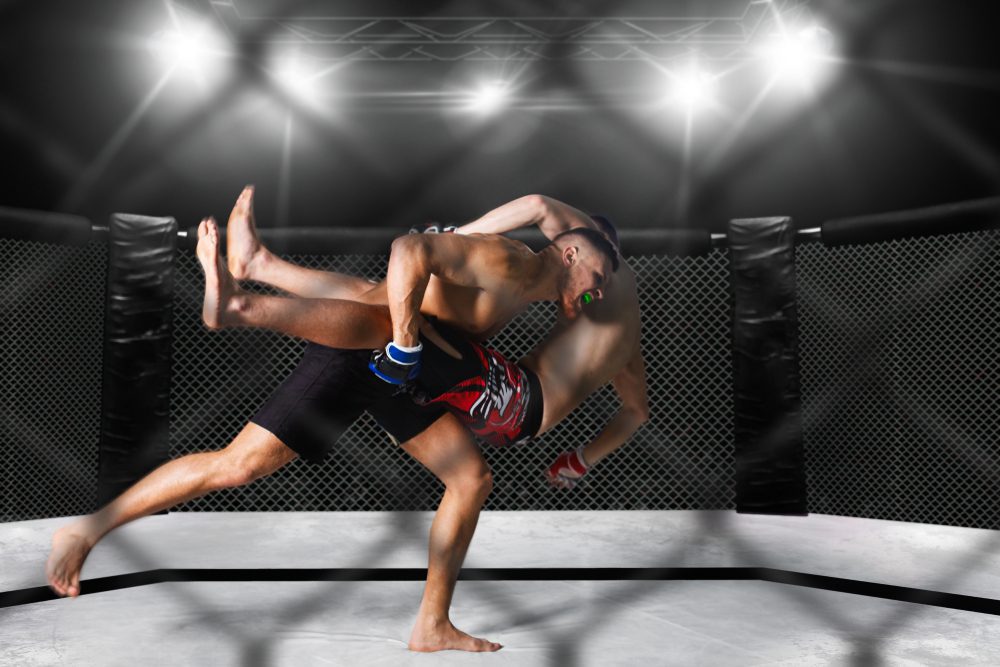 Combat martial art based on ground fighting. We take techniques from mixed martial arts and combine them to teach you the basic skills that will make you a thinking fighter.
Mixed Martial Arts (MMA), like Kickboxing, is a full-contact sport where competitors come in contact with each other through standing strikes, grappling holds, and both throwing and defending themselves while struggling on the ground. Unlike Kickboxing, MMA features many different forms of fighting styles, such as Brazilian Jiu-Jitsu, Judo, Wrestling, and Muay Thai.
Not your typical Jiu-Jitsu but a modified version for MMA. Our ground fighting will gear you up, so you learn how to stay in the top position through movement. 
Jiu-Jitsu is a predominantly ground-based martial art, using the principles of leverage, angles, pressure, and timing, as well as knowledge of the human anatomy, in order to achieve submission of one's opponent. Unlike other martial arts that focus on strikes and/or kicks, jiu-jitsu focuses on close-contact "grappling" holds and techniques, and the application of chokes and joint-manipulations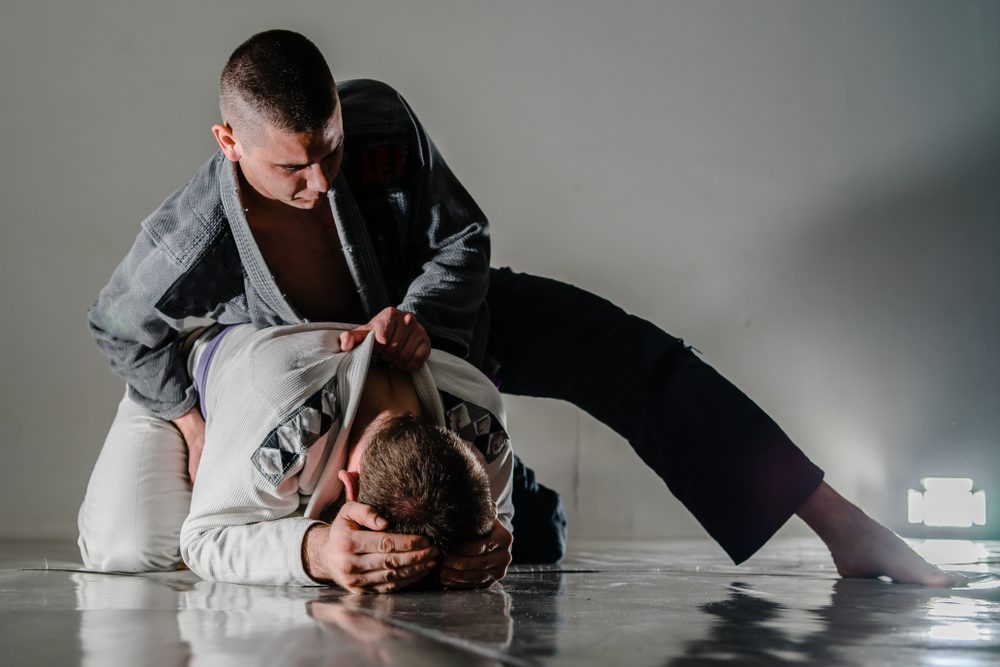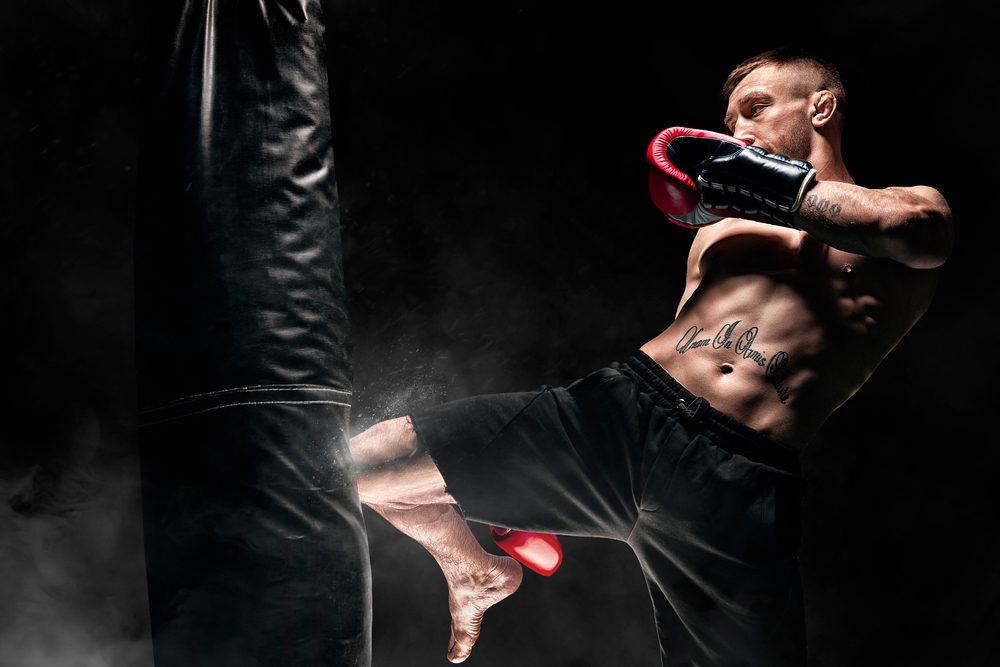 We train in a dutch-style, non-traditional form Monday through Friday. Every class starts with a warm-up around the mat.
Kickboxing is the most popular class. It's a mixture of Muay Thai, traditional kickboxing, Tae kwon do, boxing, and all tailored for MMA. In striking, there is a difference. Each discipline has different techniques, but MMA has all of them plus takedowns. We go over gloves and equipment and clinching techniques and defense.
Technical Sparring & Grappling
We practice several submissions in each class while collectively building techniques. You'll experience a symbiotic relationship between you and your partner where there is an equal give and take of techniques. You will apply what you know while developing the techniques you need to improve. 
Your number one goal is to become a better thinking and disciplined fighter. A reaction fighter is not as good as a responding fighter. A lot of students get beat up because they are still learning to moderate their force and energy. They need to learn to be at a 3.5 (from 1-10 scale). They have to learn to control their face and head.
Grappling and Takedowns

: Mixture of traditional wrestling (doubles and singles). Mostly from body locks and trips.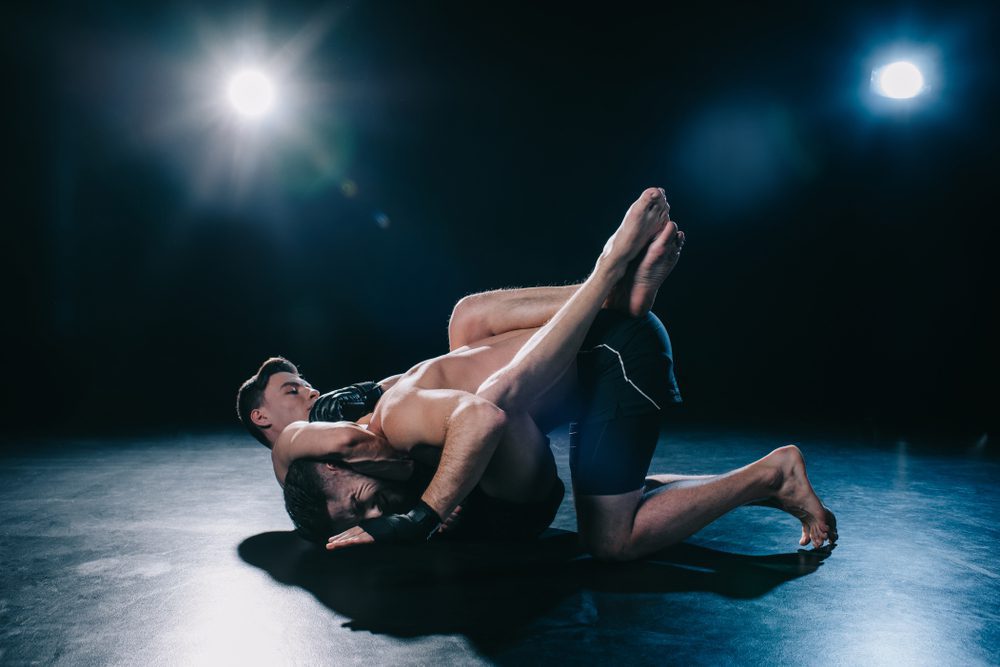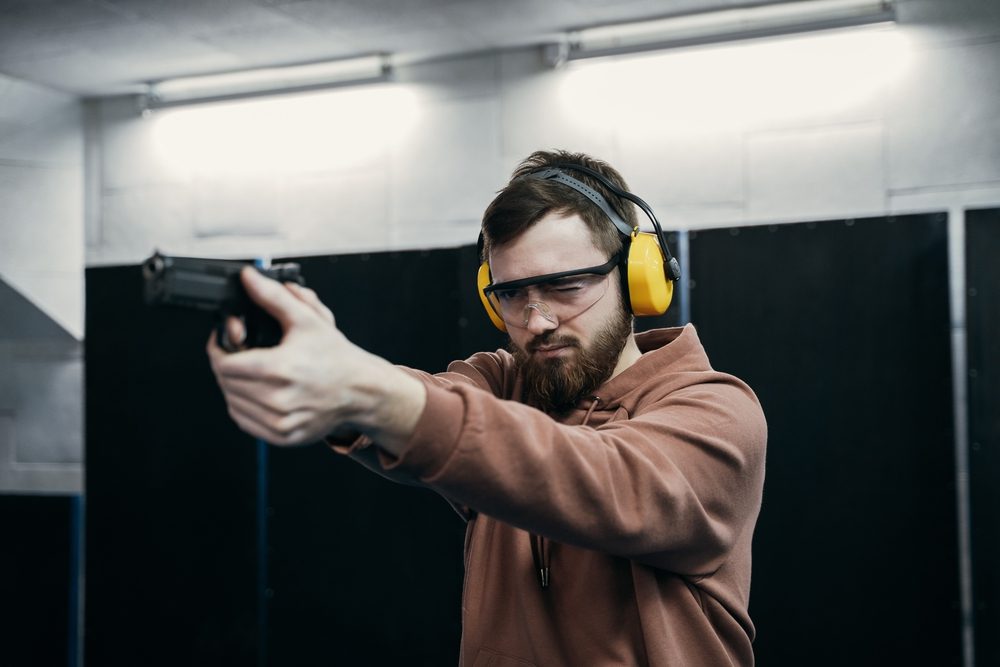 (Tactical Firearm Fundamentals, Safety, and Technical Training in Lake Stevens)
Learn how to understand advanced firearm techniques. No matter your level, you will strengthen and develop firearm skills. These skills teach various techniques while giving you confidence and expertise when handling firearms. Our classes provide continuous improvement and performance for everyone at any level.
Firearms Dynamics – Beginner through Advanced Firearms Technique: We are teaching you how to defend yourself with your gun and teach proper gunfighting. This is not a gun safety class. However, you will learn safety principles while learning how to gun fight.
It doesn't matter if you know a lot or a little. As long as you are a good student and arrive for class on time, you will continually learn. Safety is critical, breathing, stance, and using Airsofts to shoot inside the gym. Focusing on different techniques each time. 
3-Step Classes (in general): Have a standard warm-up, practice technique, and partner trade-off. And a range day once a month to confirm practiced drills.
Pricing: $70 to $130 per month, and we plan a personal, customized plan for you after your FREE week. All programs and pricing are for unlimited classes so that you can train in any class any day, any time.
Special Program:
Veterans Program