Team United bloomed out of a passion for the art of fighting and a demand for a unique MMA community.
Our classes are geared towards all levels of fitness. We focus on a non-traditional Kickboxing style tailored to MMA inside the cage. 
The instruction is based on applicable real-life skills and techniques needed to survive when the outcome is unknown. Here at Team United, we are helping you navigate through stressful situations by conditioning you for challenges that arise on and off the mat. You become part of the family from the moment you step through our doors.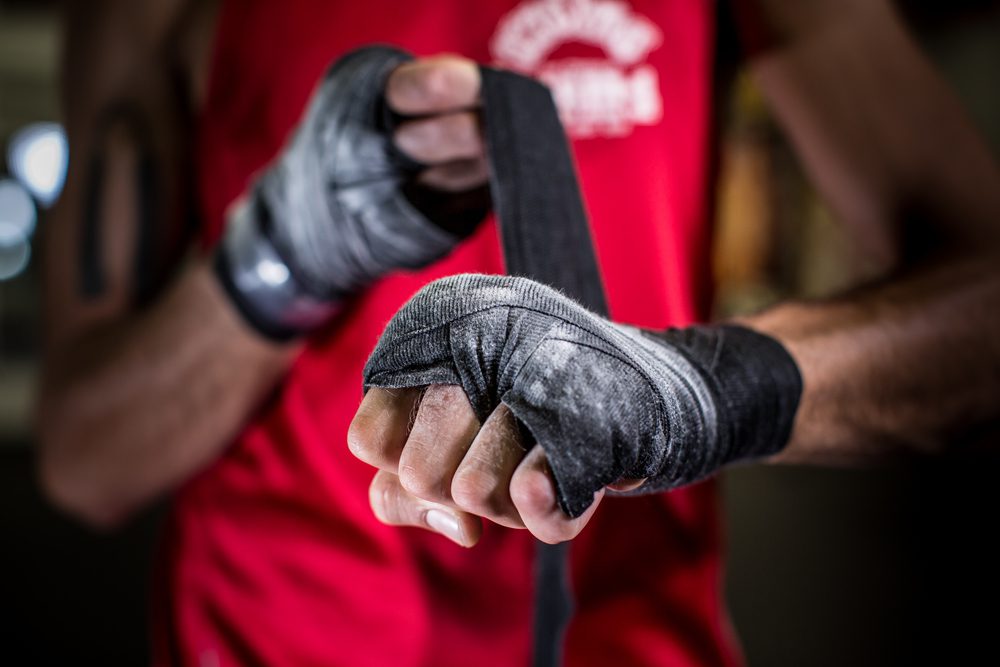 At Team United, we strive to give our students access to seasoned and accomplished instructors from a variety of mixed martial arts backgrounds. Our instructors are qualified with decades of combined experience, world-class skill sets, and a true passion for martial arts. Our mission is to make your learning experience fun and enjoyable yet still informative and reactive. We offer a variety of classes in a clean, safe environment for you to grow your self-defense skills.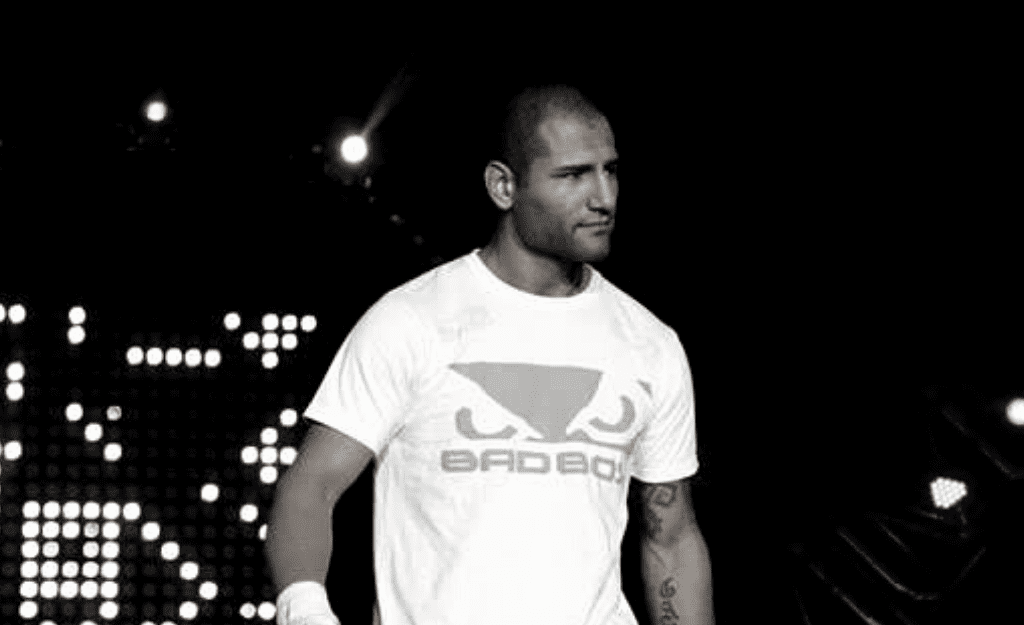 Coach Chris started his fighting career in 2005, training out of Charlie's Combat Club in Everett, Washington. He competed in several amateur fights before becoming a pro. With wins over China's number one welterweight (at the time).
Chris found a passion for teaching through fighting and found enjoyment in working with students. 
He started Team United MMA in no better place than his garage. As a single dad who needed to raise money, he worked at his construction business (Barefoot Remodel), and with many extra side jobs, he saved up to open a proper MMA gym.
As a coach, Chris found that he can easily explain techniques in a way that is easy to understand to a beginner. Chris has a knack for turning complex details into easily digestible material.
Chris welcomes all people who want to feel better, be stronger, and improve their lives with MMA classes.
Josh trained for five years at Charlie's Combat Club under Chris Garcia. Starting in 2011, to the present day, Josh is a kickboxing instructor at Team United MMA and continues to train under Chris Garcia. For four years, Josh served active duty in the United States Marine Corps as an Infantry Rifleman. He achieved an Expert Marksman Award 4 times. 
For two years, Josh worked as a range safety officer and firearms coach under retired Green Beret John Holschen at West Coast Armory North. On 08/2019, Josh Obtained an Associate's degree of Science of Firearms Technology at Sonoran Desert Institute and NRA instructor certifications for Pistol, Rifle, and Shotgun platforms. From October 2019 to the present, Josh has served as a federal police officer for the Department of Defense. At the FLETC police academy in Glynco, Georgia, Josh performed at the top of his Class for UPTP 2021 and was awarded Top Gun Award and Distinguished Expert Marksman Award.